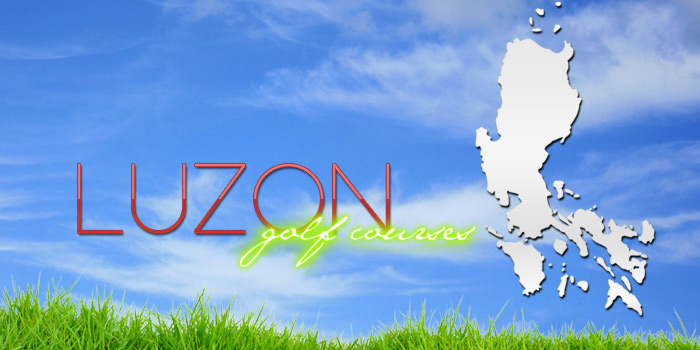 Luzon is the largest island in the Philippines and the 15th largest in the world. It is also the economic and political center of the Philippines, and home to the nation's capital and seat of power, the City of Manila and the Malacaňan Palace. Luzon is also one of the three of the major island groups in the Philippines.
The economic powerhouse of Luzon can be found in Metro Manila. Major companies are based in several business districts in Makati, Ortigas Center, and Bonifacio Global City, while the rural sector can be found majority of it in the rest of Luzon
From North to South Luzon there are a lot of attractions that can be found. Northern Luzon which is generally mountainous offers two mountain ranges, the Cordillera mountain range and the longest mountain range which is the Sierra Madre mountain range.
Related Other Golf Courses in Visayas Golf courses located in Visayas
Central Luzon is described as a flat terrain and vast plains. This part of Luzon is the major producer of rice in the country and is called as the rice granary of the Philippines.
In Southern Luzon, diversity of terrains can be found. The largest lake in the country, the Laguna De Bay occupies a large portion of the area. The area also houses two famous volcanoes; the Taal Volcano, the smallest active volcano in the world and the volcano famous for its perfect cone shape, and the Mayon Volcano. The controversial Kalayaan Group of Islands are also part of Luzon.
The diversity of terrains in Luzon affects the the terrains and attractions of different golf courses in the Philippines. Several golf courses offers scenic views of mountains, volcanoes, skylines, and many more. Try and experience to play golf in these golf courses that can be found in Luzon.