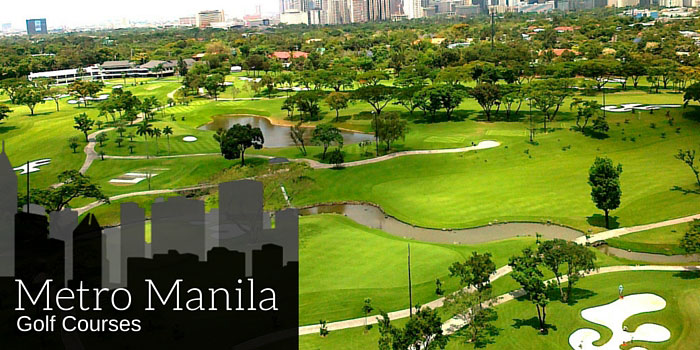 Manila, Philippines is one of the fastest growing cities in Asia and has a total population of over 16.3 million people living within it. That makes this amazing city the 11th in the world in population. With so many people living in it, that means that there needs to be a lot of everything! The city of Manila is full of life, culture, places to see, food to eat, and things to do…including GOLF!
Below is a list of the top 10 best golf resorts in Manila area that are easily accessible from anywhere you may be staying at in Manila:
Besides the list of golf courses in metro Manila you can also visit some famous attractions.
GolfPH is affiliated with most of these courses and through booking with us you are guaranteed a tee time booking (not usually offered for public courses). By using our service, you will also have playing access to over 50 private courses in the Philippines that require you to be a member, be accompanied by a member, or be endorsed by GolfPH. We are the easiest choice.
We also offer Hotel booking services and VIP Car Services to help make your next round of golf easier and stress free. Getting around isn't always the easiest, so we know that a lot of our foreigners prefer to use this service because as you know, catching a taxi from your hotel is easy, but getting one back is not! For more information please click here – http://www.golfph.com/about/car-rentals/
If you are interested in traveling just outside the Metro Manila area (45min -1.5 hours), the range of courses becomes much more expansive with a great selection of both private and public courses. To truly determine whether a course is exactly right for you and your golfing buddies, please email us at [email protected] or fill out the Golf Inquiry form located on the right hand side of this page.