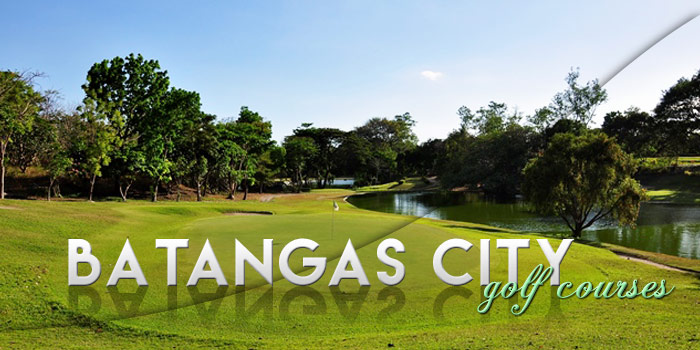 Way down to south of Manila is the province home to the Taal Volcano, the world renowned smallest active volcano.
Batangas also has the second largest international seaport in the Philippines, next to Manila. Due to the presence of the seaport, there is a rapid industrial growth in the area and an increase in the number of business establishments in the city's business district.
Batangas is also home to around 12 golf courses within its region:
Besides golf, Batangas' economy is also dependent on its natural resources. Aside from the West Philippine Sea the province also had the Taal lake that produces different kinds of marine species.
Livestock is also an industry to the province, Batangas is also known for its Cattle raising, wherein these cows are said to be one of the best cows in the Philippines.
Last 2008, there are several developments in the province, such as the expansion of the Batangas City International Container Port and the construction of the 19.74 kilometre Southern Tagalog Arterial Road or STAR Tollway.
The province may have developed but its natural resources remain intact with the people of Batangas who raise their lives with it.
It is best to relax and enjoy playing golf with the scenic view of Taal Volcano, and taste the Batangas' special local beef and seafood after a perspiring game.