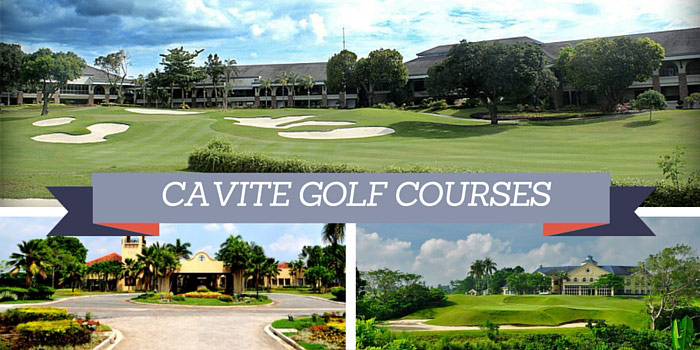 Cavite is a province situated at the south of Manila facing the West Philippine Sea. The province is also called as the "Historical Capital of the Philippines" because of the great role it played during the Philippine Revolution.
The province also houses the Second Summer Capital of the Philippines, Tagaytay City which makes it an ideal location for golf. The city which is in the Tagaytay Ridge has an average elevation of 2,000 ft above sea level, while the famous People's Park in the Sky has an elevation of 2,349 ft above sea level.
Cavite had a population of 3.6 million, making it the second most densely populated province in the country. High influx of people to Cavite started during the 90's when the industrialization of Cavite started to develop. Investments and job opportunities in the province started to increase, which attracted the people to migrate to Cavite, which also led to the golfing boom.
Currently there are 9 golf courses in Cavite:
Tourism is also a major industry in Cavite. Aside from Tagaytay City that offers the scenic views of the Taal Volcano and the cold breeze in the area, historical sites are also open for tourists.
The strategic location of the Tagaytay Ridge makes the area feasible for several golf courses to develop in that area. Golf clubs in that area offers their players scenic views and cold breeze while playing golf.
Beat the heat while playing golf in the courses of Cavite.