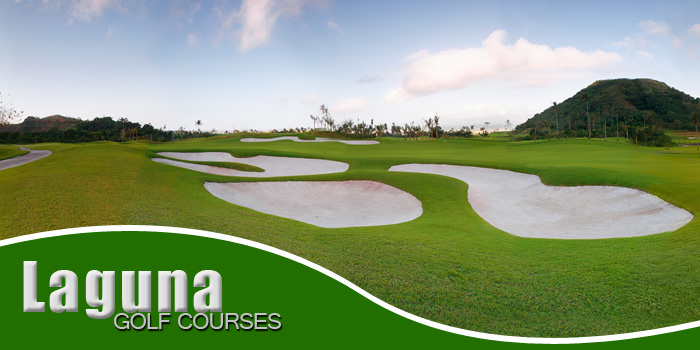 Laguna, an ISO certified province, is home to the birthplace of the national hero of the Philippines, Jose Rizal. The province also houses the majority of Laguna De Bay, the largest lake in the country.
There are also 6 Golf Courses Located in Laguna.
Agriculture is a major industry in Laguna, the province has 60,624 hectares of land that produces millions of worth of agricultural products such as coconuts, rice, sugar, citrus fruits and other products. On the other hand the province has the Laguna de Bay as its main source of marine products.
Several, research institutions about agriculture are based in Laguna. The University of the Philippines- Los Banos, that teaches more on agriculture and forestry, the International Rice Research Institute, ASEAN Center for Biodiversity, and the Southeast Asian Regional Center for Graduate Study and Research in Agriculture.
Aside from agriculture, tourism is a large industry in the province. The ancestral house of Jose Rizal is open for public; the Nagcarlan Underground Cemetery , shrines, museums, and other historical sites are also open to public. Laguna is also famous for its Pagsanjan falls, this falls contributes a lot to the tourism of the province.Falls and springs are abundant in the province which are popular tourist destinations in the province.
Enjoy playing golf in the courses in available Laguna, as you enjoy being one with nature with Laguna's falls, springs, and many more.