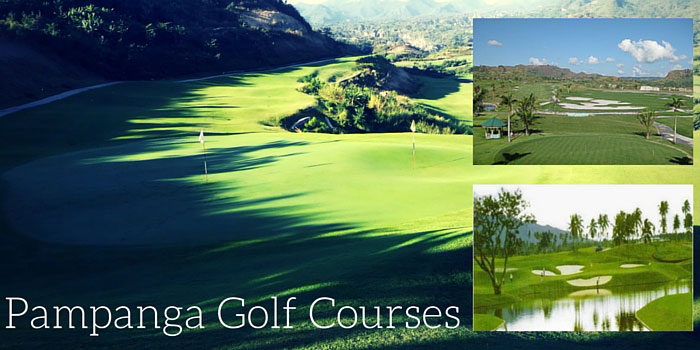 Description
The Province of Pampanga consists of 20 municipalities and 2 cities. There are also 9 Golf Courses in Pampanga. The province has two distinct climates, dry and rainy. Because of the equal amount of civilized area and forested area in the province, it is a perfect spot for businessmen and those who want to live close to the city.
The golf courses in Pampanga include:
It is also known as the Culinary Center of the Philippines. The province is widely respected for their Kapampangan cuisine and is believed to be the most evolved and refined of the Philippine cuisines. Several cuisines are said to be originated from the province such as Kare-kare, Sisig, and Kilawin.
Moreover the province is known for their Kapampangan favorites such as chicken and pork tocinos, beef tapa, hot dogs, and longganizas. The province is full of food to eat, so why not try these mouth watering food after a long day of playing Golf.