Although we like the holidays, we also dislike the madness that comes with it. Traffic. Tons of people everywhere. The lines. Circling the mall parking lot until you are forced to find out
UPDATE (11/19): Unfortunately this event has been cancelled due to "contractual issues". The event organize apologize for the inconvenience and will continue to try their best in promoting the game of golf in
In November 2016, the Philippines will host #2 Ranked Golfer Dustin John vs golf pro champion, Rory McIllroy. This much anticipated event launches the opening of the country's newest golf course, Pradera Golf
Our 5th Annual "Par-tee at the Greens" is now over, but we are all still flying high from such a fun and successful event. We could not have done it without you all,
Finding a tropical paradise to play golf in and also take your wanted vacation? Well, Malaysia has it all in store for you. With pristine beaches lying on white sand shores, and golf
Who Are The Chokoys? Just like many other golf groups, the Chokoys are a group of men and women who love golfing and want to play alongside people that love it too. This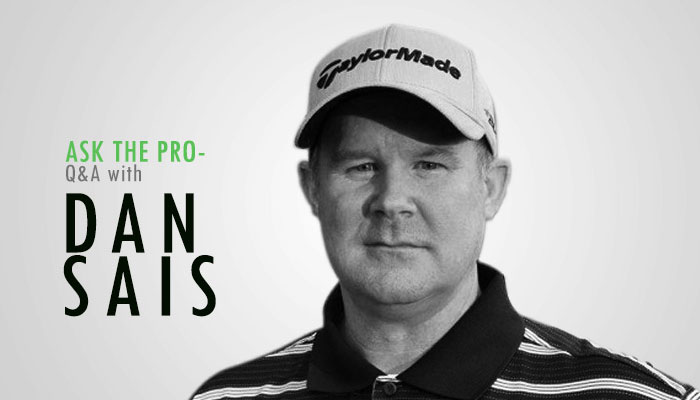 Ask The Pro is an ongoing series where all our readers get to ask US PGA Professional of 20 years and certified golf instructor Dan Sais, all their questions and hear directly from him
University of Leaders JCI Manila is a leadership organization of young entrepreneurs that have a passion to make a difference in society. Dubbed as the University of Leaders, JCI Manila believes that through reaching out
Among the hundreds of golf groups and organizations that exist, not many others have gained the great admiration that BRAFE Golf  successfully has in the 11 prolific years of their existence. A group
Play with the young and enthusiastic professionals of of Junior Chamber International – Ortigas. Help build and develop leaders by playing golf. Support opportunities that will empower youth to create a positive change.
WHY GOLFPH?
Our golf blog provides a bunch of first hand information from a golfers point of view. We do this because of the love of the game and to promote golfing in the Philippines. We try our best to take an unbiased, nonsense approach to everything that we publish. All of our writers are unpaid volunteers so please be easy on us. If you would like to write for golfph, please feel free to email us at [email protected]