Finding a tropical paradise to play golf in and also take your wanted vacation? Well, Malaysia has it all in store for you. With pristine beaches lying on white sand shores, and golf
Who Are The Chokoys? Just like many other golf groups, the Chokoys are a group of men and women who love golfing and want to play alongside people that love it too. This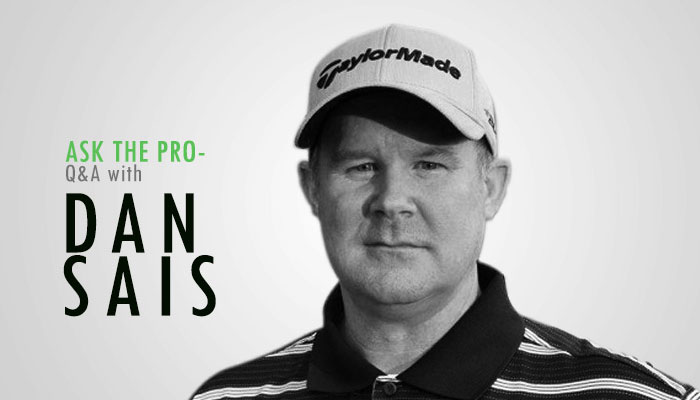 Ask The Pro is an ongoing series where all our readers get to ask US PGA Professional of 20 years and certified golf instructor Dan Sais, all their questions and hear directly from him
University of Leaders JCI Manila is a leadership organization of young entrepreneurs that have a passion to make a difference in society. Dubbed as the University of Leaders, JCI Manila believes that through reaching out
Among the hundreds of golf groups and organizations that exist, not many others have gained the great admiration that BRAFE Golf  successfully has in the 11 prolific years of their existence. A group
Play with the young and enthusiastic professionals of of Junior Chamber International – Ortigas. Help build and develop leaders by playing golf. Support opportunities that will empower youth to create a positive change.
Question… How many of the goals you set at the beginning of the year have you met? With four full months left to play, we're just a bit past the halfway point in the
Solace. Clean Air. Temperatures below 25 degrees. Space. Nature. Everyday, literally 1000s of people are immersed in the chaos and madness of Manila city living. We tolerate sitting in hours of traffic and
What Is JCI Manila? JCI Manila is a premiere leadership development organization that has been around for almost 70 years. This is where young men come with the goal of becoming better leaders. Dubbed as the University
Right in the country that's known for its beautiful cherry blossoms, technological advances, and highly favored gastronomic scenes lays Japan's urban capital, Hokkaido, Sapporo. Full of tree-lined streets and an abundance of public
WHY GOLFPH?
Our golf blog provides a bunch of first hand information from a golfers point of view. We do this because of the love of the game and to promote golfing in the Philippines. We try our best to take an unbiased, nonsense approach to everything that we publish. All of our writers are unpaid volunteers so please be easy on us. If you would like to write for golfph, please feel free to email us at [email protected]