Bata Subdivision, Bacolod City, Negros Occidental
[PRIVATE GOLF COURSE]
H=18 P=70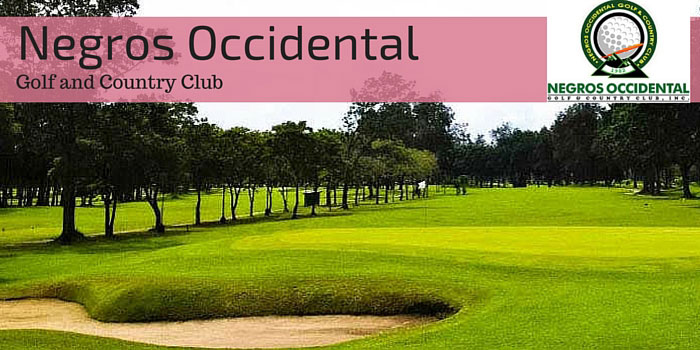 Negros Occidental Golf Course Description
Are you up for a challenge? The Negros Occidental Golf & Country Club, Inc. is twisty fairways,numerous water hazards and plentiful trees are no match to one crucial factor:the location's unpredictable winds. In fact,winds are so strong that you may actually have to use more powerful than normal clubs for even short distance holes. This high level of difficulty is the main draw of this popular Bacolod club.
Related Other Golf Course Within Negros Pamplona Plantation Golf and Country Club
How To Play
Negros Occidental Golf and Country Club is a Private Golf Club and guests must be accompanied by a member in order to play. You may also book through GolfPH to have playing access to this golf course.

Tip for Tourists: You can still play at Negros Occidental Golf and Country Club by booking directly with GolfPH. Fill out the form to your right and get your free quote today.
[thrive_2step id='16632′]

[/thrive_2step]
Facilities
Related: See the complete list of Bacolod Golf Courses
Other Negros Occidental Golf Bacolod City resources:
Negros Occidental Golf Website
Negros Occidental Golf Course Location, Map and Address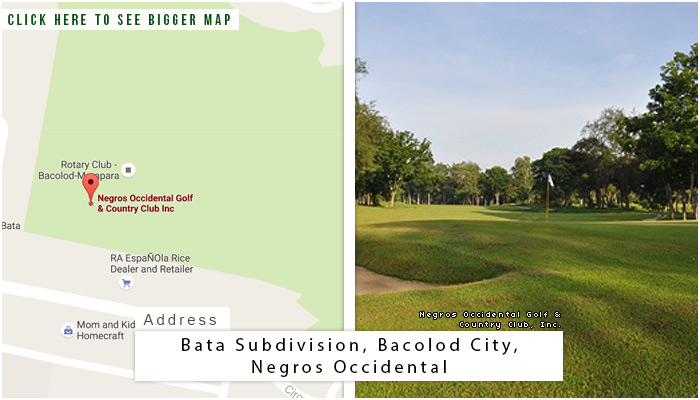 Photos of Negros Occidental Golf Course