Azagra, Tanjay, Negros Oriental
[PUBLIC GOLF COURSE]
H=18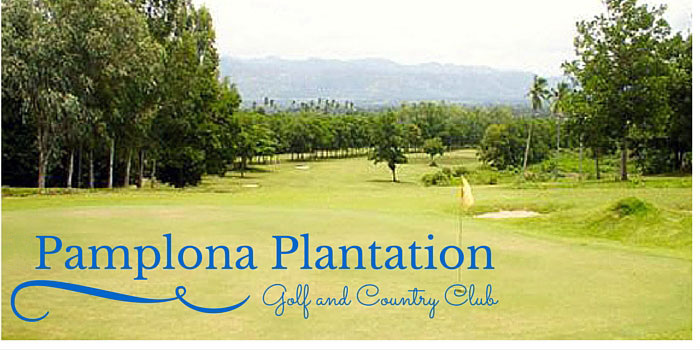 Pamplona Plantation Golf Course Description
The Pamplona Plantation Golf & Country Club was constructed on a rolling terrain. Big and small man-made lakes serve as water hazards and storage areas. The greens are smaller in the back nine as compared to the front nine. The fairways are quite wide on the front nine. Pocket landscaped areas break the green fairways to improve the scenery and make it a little more difficult for even seasoned golfers.
Related Other Golf Course Within Negros Victoria's Golf and Country Club
How To Play
The course welcomes civilians and other guests,but on a first come,first served basis. If you want to skip the hassle of having to wait for a tee-time,you may book directly through GolfPH and have a guaranteed playing access to this golf course.
Nearby Hotels
Melania's Garden Hotel & Resort
Nono Limbaga Drive, Tanjay City
Bethel Guest House
Rizal Boulevard, Dumaguete City
Coco Grande Hotel
Hibbard Avenue, Dumaguete City
[thrive_2step id='16632′]

[/thrive_2step]
Facilities
Other Pamplona Plantation Golf Negros Oriental resources:
Pamplona Plantation Golf Facebook link
Pamplona Plantation Golf Course Location, Map and Address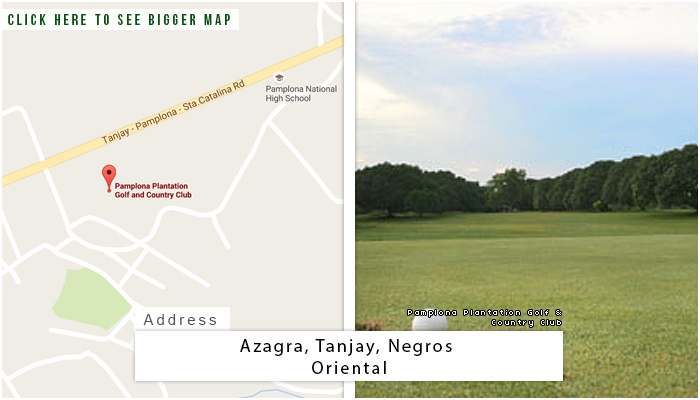 Photos of Pamplona Plantation Golf Course