Barangay Lambug, Badian, Cebu
[PRIVATE GOLF COURSE]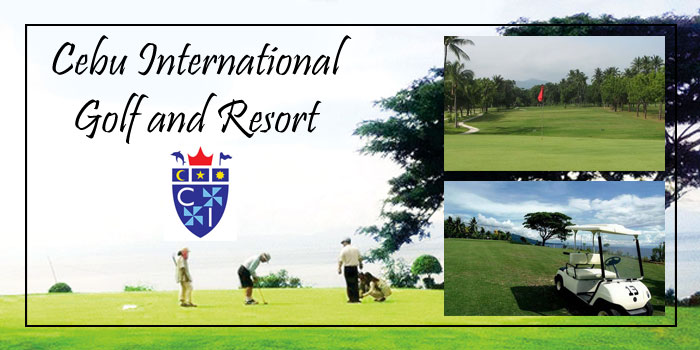 Cebu International Golf Course Description
Nestled on the coast of the Badian Cebu area, you will find the Cebu International Golf & Resort. The course was built in 2012 and is known to be in well kept condition with a many challenging holes. It is an 18-hole, par 72 course set in the mountains and comprised on carefully manicured Korean grass. This private course is only open to members or guests that are staying at the Green Island Beach Resort.
Related Other Golf Course Within Cebu Club Filipino Inc. de Cebu
You will need every club in your golf bag and prepare for a challenge as you start with their infamous "monster" 312 yard par 4, hole No. 1. The right side is boarded by a 25-foot drop over a cliff to the beach, while the left side is bordered by a forest of coconut trees. Don't be discouraged, as you start out with this amazingly designed hole.
Resorts in Cebu are designed to be one stop "shops" for golfers.There's a resort with cottages to stay in during your visit and a cocktail lounge for entertainment. There are also the basics like a restaurant, swimming pool and a tennis court for leisure activities outside of golf. Take this opportunity to golf and stay at the Cebu International Golf & Resort today.
Considered as a tropical gem built on the sea side of the island of Badian, with eight hectares of green grass and a lush of landscaped gardens.This is an 18-hole, par 72 course.
Related: See the complete list of Cebu Golf Courses
Facilities
Other Cebu International Golf Badian Cebu resources:
Cebu International Golf & Resort Webpage
Cebu International Golf Course Location, Map and Address
Photos of Cebu International Golf