Banilad, Cebu City
[PRIVATE GOLF COURSE]
H= 9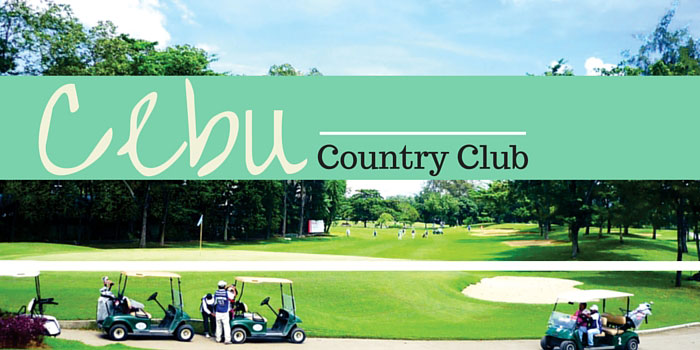 Cebu Golf Course Description
During the time when the Americans were still in the Philippines. They built a bunch of golf courses and one of them was the the Cebu Country Club, built in 1928 in Banilad, Cebu City.
Formerly known as United Service Country Club, the golf course is currently one of today's premier golf clubs in the Visayas region.
The Cebu Golf Course is a par 72, 18-hole championship golf course, designed by South African professional golfer, Gary Palmer. The course has well maintained fairways with several trees dividing the holes, pristine sand traps mixed with coral rock and fast, thin cut greens.
Related Other Golf Course Within Cebu Cebu International Golf and Resort
The golf course is also a consistent member of the Philippine Golf Circuit. It is also a yearly host to the country's biggest golf interclub competition called the Philippine Air Lines Interclub Golf Tournament.
Players can definitely enjoy golfing at the stunning golf course of Cebu Country Club because of its abundant trees, green fairways with carabao grasses, and sand traps with ground coral rocks.
How To Play
Cebu Country Club is a Private Golf Club and guests must be accompanied by a member in order to play. You may also book through GolfPH to have playing access to this golf course.
Related: See the complete list of Cebu Golf Courses
Tip for Tourists: You can still play at Cebu Country Club by booking directly with GolfPH. Fill out the form to your right and get your free quote today.
[thrive_2step id='16632′]

[/thrive_2step]
Facilities
Cebu Golf Course Location, Map and Address
Photos of Cebu Golf Course