Mactan-Benito Ebuen Air Base,Lapu-Lapu City,Cebu
[PRIVATE GOLF COURSE]
H=18 P=72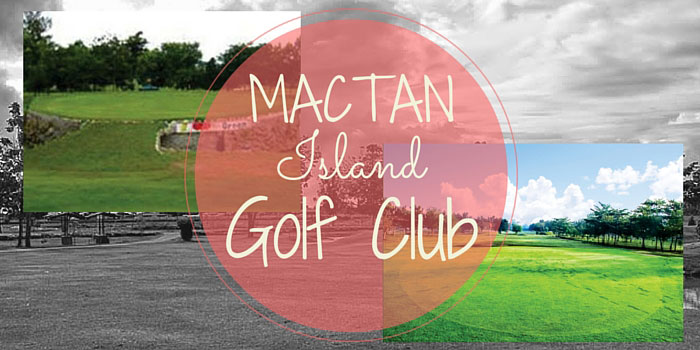 Mactan Island Golf Course Description
The 18-hole golf course that lies beneath the historical island of Mactan is known to be as Mactan Island Golf and Country Club. Its small-sized golf course has narrow fairways and flat terrains, with coral stones scattered around the fairways. Sand traps and water hazards are also spread around the course to provide a little challenge to it's golfers.
Golfers can also take advantage of the many facilities that the course has to offer. Whether it is practicing their swing at the driving range or mastering their putts on the practice greens, Mactan Golf members have plenty to choose from.
The clubhouse provides well kept locker rooms that match the look and feel of the clubhouse. It is also a destination for golfers to secure their things during the game. Next to the locker rooms, you can find a Pro Shop where golfers can buy their desired golf equipment.
Related Other Golf Course Within Cebu Mercedes Plantation Golf and Country Club
After the game, golfers can eat in restaurants, socialize or attend events in function rooms, relax in massage rooms, or take a plunge in the swimming pool. Definitely, the clubhouse is not just a good course to play but also a nice place to stay.
How To Play
Mactan Island Golf Club is a Private Golf Club and guests must be accompanied by a member in order to play. You may also book through GolfPH to have playing access to this golf course.
Tip for Tourists: You can still play at Mactan Island Golf Club by booking directly with GolfPH. Fill out the form to your right and get your free quote today.
[thrive_2step id='16632′]

[/thrive_2step]
Facilities
Related: See the complete list of Cebu Golf Courses
Mactan Golf Course Location, Map and Address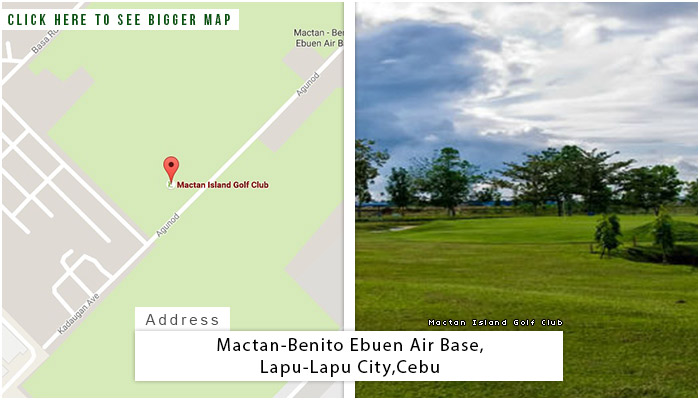 Photos of Mactan Golf Course