Circumferential Road, Marcos Highway, Baguio City
[PRIVATE GOLF COURSE]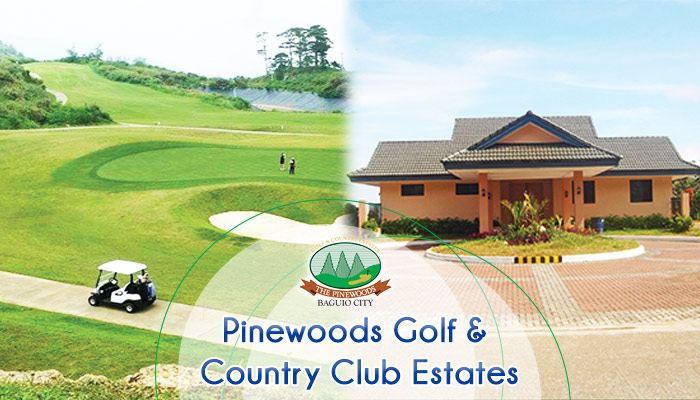 Pinewoods Golf Course Description
The Pinewoods Golf Course is a new course that was just opened on December 10, 2014 in one of the Philippines' most favored destinations, Baguio City. This 18 hole championship golf course is luxuriously located on the mountaintops in cool high altitudes.
Gary Player has wondrously designed this course full of scenic fairways in the Cordillera mountain range where pine-scented breeze is everywhere.
A number of facilities are available at this Golf Club including a practice range, multi-purpose clubhouse with a restaurant, bar, coffee shop, video arcade, locker rooms with showers, and more! It is even complete with a tennis court and bowling alley.
Pinewoods is currently open to the public while some holes are still under construction. Once they finish the full construction of this course, it will then be private and open to members only.

Facilities
Other Pinewoods Golf Baguio City resources:
Pinewoods Golf & Country Club Facebook
Pinewoods Golf Course Location, Map and Address
Photos of Pinewoods Golf Course