Hey Everyone,
Our group has just received a special invitation from Pacsports to test out and demo the latest line of Nike Products… including the innovative Nike VRS_Covert 2.0 clubs.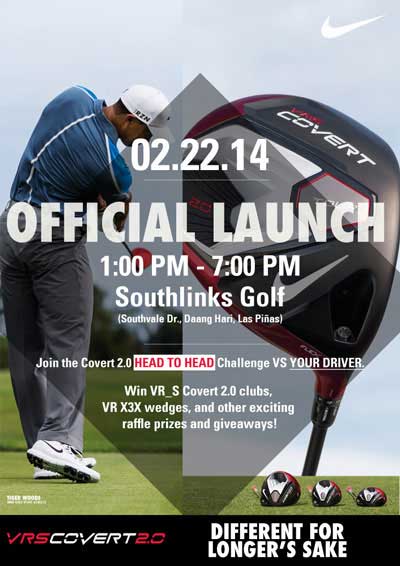 It will be held on Saturday, Feb 22nd 1-7pm at the Southlinks Golf Club, a brand new golf course located in Alabang.
There will be tons of raffle prizes and free stuff given away. (2 Brand New Nike VRS_Covert Drivers were given away)
There will also be a Covert 'Head to Head' Challenge Vs. Your Driver.
I'll be at the event, and same with a bunch of other GolfPH members. If anyone wants to join us… send me an email and i'll put you on the list.
Grace
PS: Here is a link from our https://www.golfph.com/blog/pacsports-official-nike-vrs-covert-launch-event

Here are the directions:

These other articles From Errol Chua might be helpful to you