Sta. Barbara, Iloilo
[PRIVATE GOLF COURSE]
H=18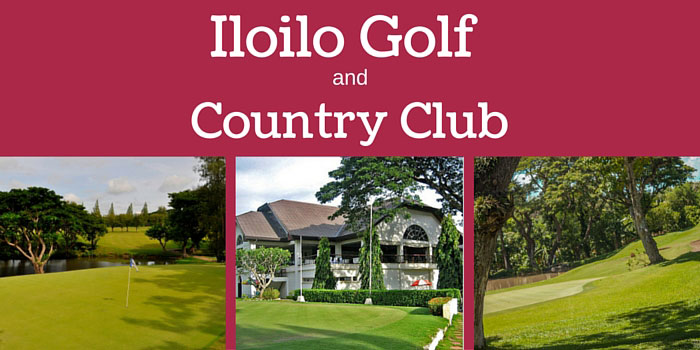 Iloilo Golf Course Description
Formerly known as the Santa Barbara Golf Course, Iloilo Golf & Country Club, Inc. has endured many historical changes throughout it's time built in the beginning of the 1900s as originally a 9 hole course. Later, this course was converted into an 18 hole private, members only course and borders what is known as home of the sugarcane industry here in the Philippines.
Currently, it is recognized as the oldest golf course in the country by the National Historical Institute with more to see than just golf when you walk into its grounds. Within the course campus there is a museum filled with golf memorabilia and golf archives on display showcasing its over 100 years in existence. If you have family members who don't golf and are interested in seeing the history of the area, it's also a great place to visit.
This course was designed with an abundance of trees, tall hills, rolling terrains, and water hazards that are scattered throughout the fairways to create a difficult playing field for even the lowest of handicap players. The most difficult hole is No. 9 because of the layout of the water hazards and trees blocking the clear sight of tee to the green. Definitely, this hole is a dare to play.
Don't overlook this historical golf course as you tour the Philippines.
How To Play
Iloilo Golf and Country Club is a Private Golf Club and guests must be accompanied by a member in order to play. You may also book through GolfPH to have playing access to this golf course.
Tip for Tourists: You can still play at Iloilo Golf and Country Club by booking directly with GolfPH. Fill out the form to your right and get your free quote today.
[thrive_2step id='16632′]

[/thrive_2step]
Facilities
Other Iloilo Golf resources:
Iloilo Golf & Country Club Wikipedia
Iloilo Golf Course Location, Map and Address
Photos of Iloilo Golf Course