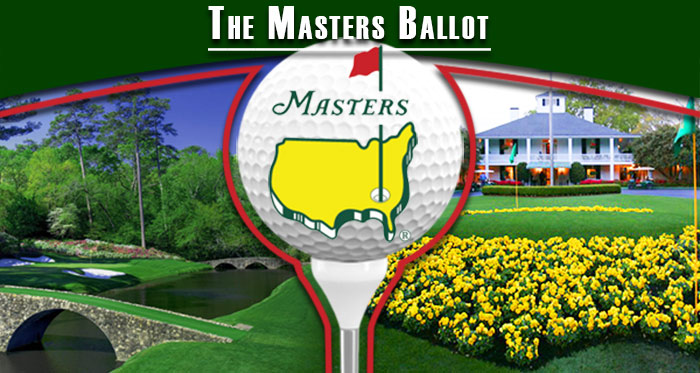 The extremely famous and prestigious Masters Golf Tournament brings the most exciting days of golf every year. Only the top 50 golfers from around the world are invited to compete at the Augusta National Golf Club in Georgia with hopes of winning the famous Green Jacket and the total purse of $10,000,000! The 4-day tournament never fails to bring suspense and great entertainment for all viewers.
As much as most golfers would want the luxury of simply purchasing tickets at their own convenience and with ease, like with many other tournaments, it is notoriously difficult to secure tickets to this highly coveted event.
US Masters Tickets have been labeled countless times 'The Most Difficult Ticket in Sports.' One major reason being the high flow of fans who try to score theirs every year. Unfortunately for the millions of golf fanatics that want to attend, the tickets are limited and usually sell out in advance.
Each year, only the people over at Augusta National know the secret number of how many tickets will be released. They like to keep the event very exclusive and even do not allow attendees to bring cell phones in to keep them from taking pictures.
Not only are they limited, but they can cost you a fortune! The very limited number of Practice Rounds and Daily Rounds Tickets are only capable of being purchased online by random selection. If that's not your choice, getting tickets will be through secondary markets where prices can sky rocket.
Looking to watch live all 4 tournament days? Nearly $4,000 should get you in. This year tickets were around $1500USD per individual day. If getting tickets seems impossible because of the scarcity and incredible cost of them, we have got good news for you!
Lucky for us, the Augusta National Golf Club has opened their ballot for 2017 tickets now!
Enter the Masters Ballot for your chance to get guaranteed tickets at a much cheaper rate. All you have to do is enter your name and email here and cross your fingers in hopes of being one of the randomly selected winners.
What's the catch, you ask? Absolutely nothing. Sign up and wait to see if your name is chosen to get your Daily Tournament tickets for only $100, that's 90% less than the resale price! What are you waiting for? You've got nothing to lose and so much to gain!
Don't miss out on your chance to watch this phenomenal event at just a fraction of the price. But you have to act fast applications are only being taken until May 31. Winners will be notified via email in mid-June. Happy ballot-ing!