Golf is no longer just a sport, but a lifestyle statement.
This summer, the Golf Distributors Association of the Philippines (GDAP) invites you to beat the heat and join hundreds of golf aficionados and golfing industry leaders at the Summer Golf and Lifestyle Expo on May 3-5, 2013.
It will be a three-day event of pure fun and relaxation as we celebrate the style, strength and power of golf at the SM Megatrade Hall 2, one of the pioneer exhibition facilities in the metro located on the 5th level of the SM Megamall in Mandaluyong City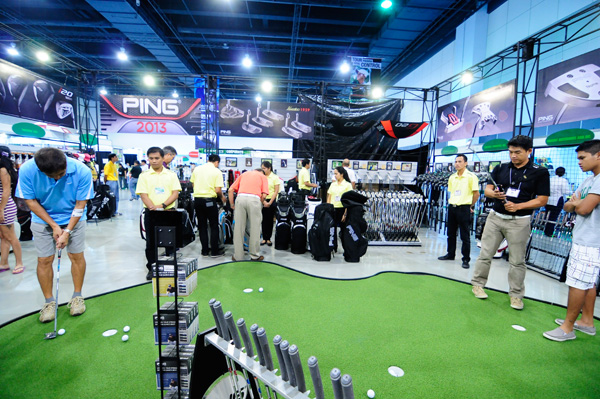 The exhibition will showcase various golf and leisure items such as:
GOLF: turf care and maintenance equipment | golf cars, carts and accessories | golf course developers | apparels and footwear | books and magazines | golf equipment | club/resort memberships and shares
LEISURE: cars | SUVs | motorbikes | gadgets | watches & accessories | hotels | resorts and tourist destinations | health foods and supplements | telecommunications | health and fitness products and services | banks and credit card companies
Golfers from all walks of life as well as different golf-related sectors and industries are expected to grace the event. Golf Professionals, Celebrities and Golf Club Owners will also be attending the exhibition. There will also be various event activities that everyone, regardless of age and skill level, will definitely enjoy. Some of these include:
· A Pre-Event Tournament
· Golf Clinic/ Demos from leading Golf Coaches and Instructors
· Golf Apparel Fashion Shows
· Long Drive and Putting Contests
· New Product Launches
· And a lot more!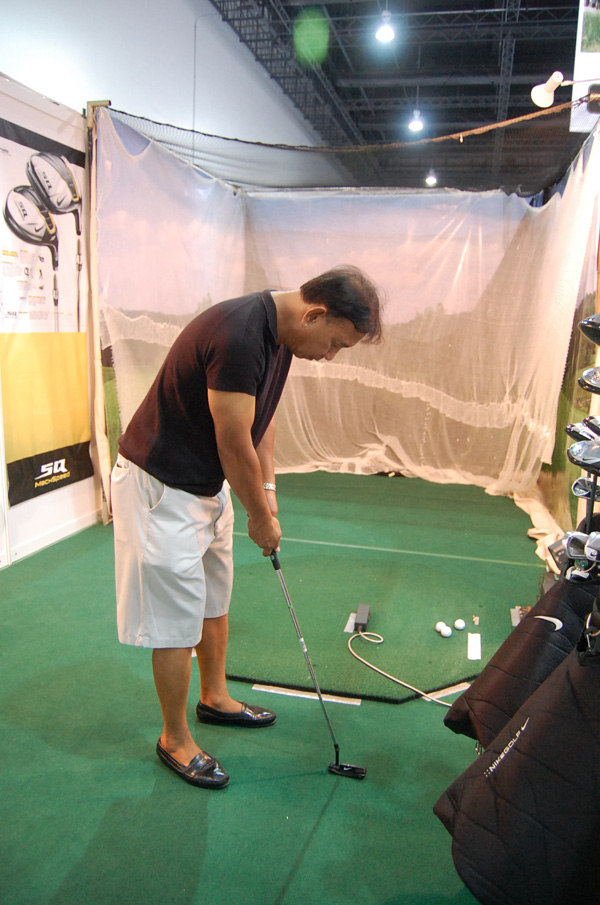 Now is your chance to do business, meet other people, have fun and celebrate your passion for golf. Mark your calendars and be sure to participate in the Summer Golf and Lifestyle Expo hosted by GDAP.
For more information, you may contact them at (02) 584.8317 or send an email at [email protected]