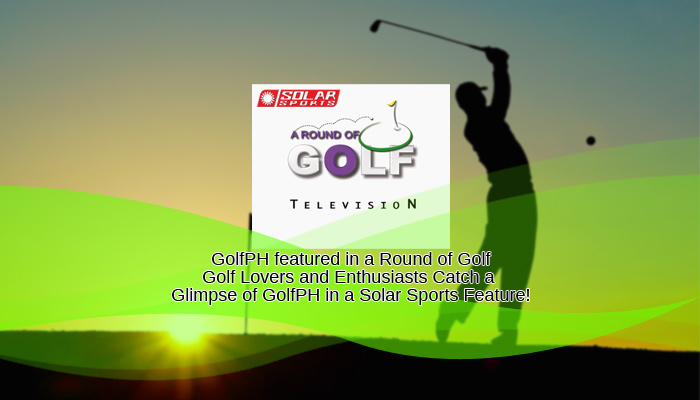 Talk about a perfect combination of two golfing resources here in the Philippines! In the realm of golfing as sport, you can have a definite resource for your gaming needs when you tune
The University of the Philippines Golf Team (UP Golf), having reorganized after fifteen years, is now on its second year, and is taking on the challenges of restarting with a good drive. UP
After fifteen years of going MIA, the University of the Philippines Golf Team (UP Golf) has reorganized and is all set to compete and represent the University in various golfing events and tournaments.
Traveling to the Philippines? You don't have to bring your golf equipment with you on the plane anymore! Renting your golf clubs with us is the perfect solution for business travelers and tourists
By Buddy de Joya Golf is the only sport that requires body rotation. It only means one thing – the spinal column is a vital part when we swing the golf club. There
By Buddy de Joya Holding the club is the most important part of the set-up or address position. This part of the set-up has been discussed countless of times. I believe that most
Before any discussion of the golf swing, it is important to recognize that there is no "right" or "wrong" way to swing a golf club. From the weekend golfer to the tour pro,
The European Chamber of Commerce of the Philippines (ECCP) held its annual Golf Challenge last May 24, 2010 at the Sta. Elena Golf Club. Everyone who's anyone was present at the ECCP Golf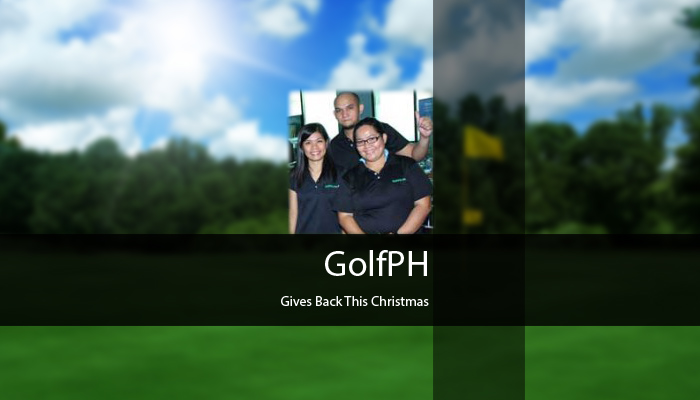 Finally, December is here! And the GolfPh staff is getting in on the Christmas spirit. It was on December 10, 2009 that GolfPh staff took a break from their daily work in order
GOLF ISN'T JUST A SPORT. IT'S A LIFESTYLE. You can't step on a golf course wearing just anything. You need to look hip and trendy when golfing in the Philippines. And that's where
WHY GOLFPH?
Our golf blog provides a bunch of first hand information from a golfers point of view. We do this because of the love of the game and to promote golfing in the Philippines. We try our best to take an unbiased, nonsense approach to everything that we publish. All of our writers are unpaid volunteers so please be easy on us. If you would like to write for golfph, please feel free to email us at [email protected]